PEOPLE AND COMPANIES SHOULD GROW
Dillenburgh is een vernieuwend adviesbureau gevormd door ervaren adviseurs die hiervoor werkten bij vooraanstaande strategiekantoren en leiding gaven aan succesvolle ondernemingen.

De adviseurs van Dillenburgh worden gedreven door een passie voor groei. Mensen en ondernemingen in hun kracht brengen om echte groeiversnellingen te realiseren.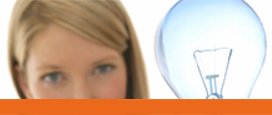 STRATEGIC INNOVATION AND GROWTH
De opdrachtgever van Dillenburgh is de moderne manager die uitdaging opzoekt, die grenzen wil verleggen en met zijn mensen een solide en structurele groei tot stand wil brengen.

Dillenburgh zorgt voor scherpte en brengt de juiste kennis, ervaring en middelen in die nodig zijn om doorbraken te maken en groei te creëren.